Accreditation of testing in support of Research & Development (R&D)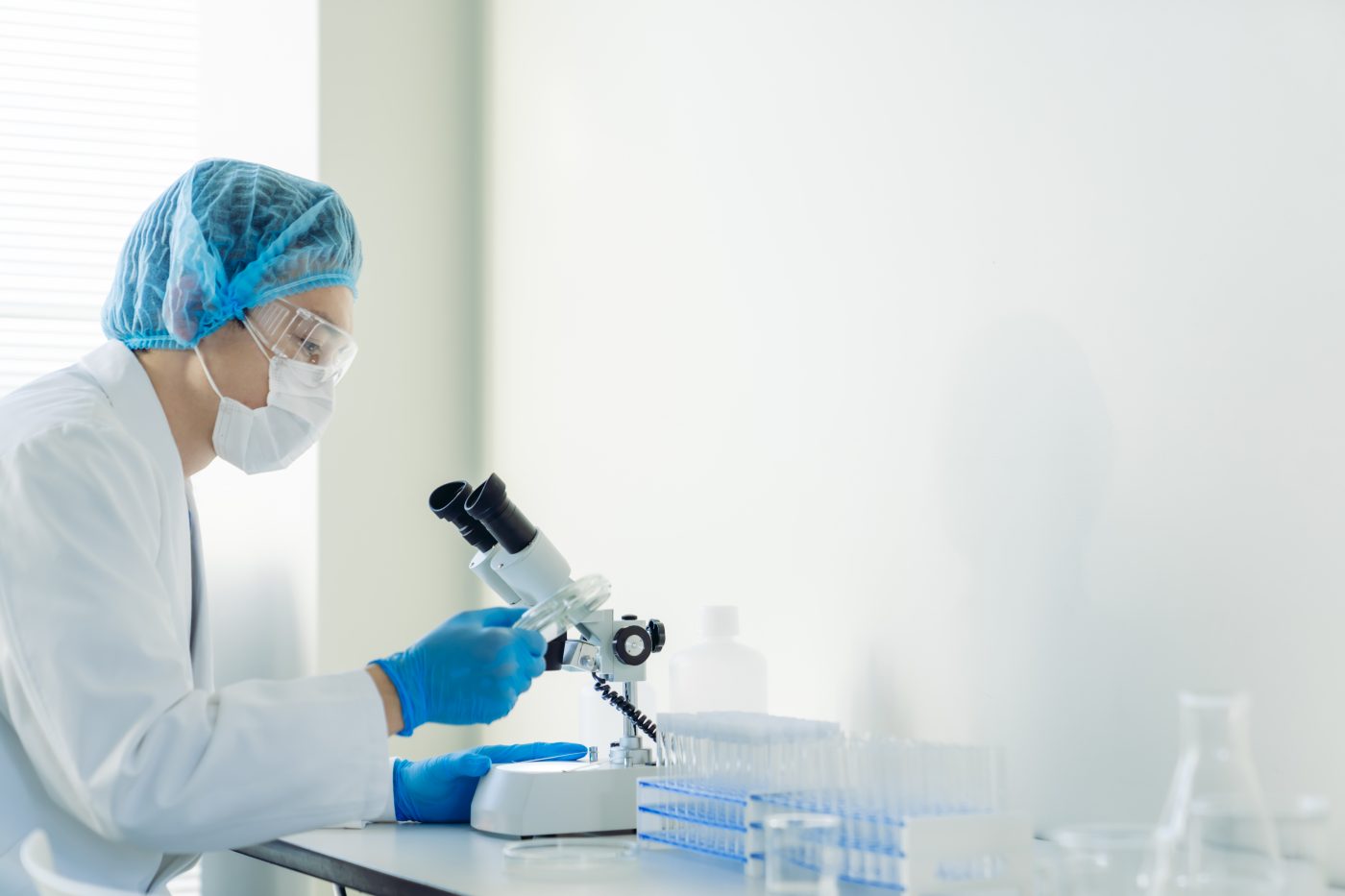 Research & Development Standard
Accreditation to ISO/IEC 17025 is the primary international standard adopted by facilities conducting testing in support of R&D.
Our current R&D program is under review and updated information related to the program will be available on the NATA website in due course.
Help me find the accreditation I need
Contact one of our accreditation experts to help you choose the right accreditation for your business.
Speak to an accreditation expert