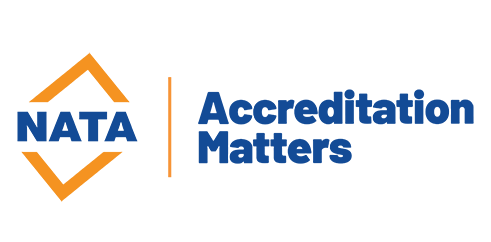 National Association of Testing Authorities, Australia
Scope of Accreditation
Site
OEG Offshore Pty Ltd
Contact
Mr Joe Allan
P: +61 (03) 56881543
Availability
Type C Inspection Body
OEG Offshore Pty Ltd
ISO/IEC 17020 (2012)
Infrastructure and Asset Integrity
Service
Product
Determinant
Procedure
Limitations
Evaluation of load generating lifting appliances
Lifting devices
In-service inspection

AS 4991, AS 1418.2, AS 1418.18 and In-house procedures

Lifting devices limited to spreader beams, lifting beams, lifting frames, monorails and serial hoists.

Evaluation of load handling, rigging and tensioning systems
Lifted equipment; Rigging; Rigging components
In-service inspection

DNV2.7-1, Esso Lifting Equipment Manual (LEM), BS EN ISO 10855.3, AMSA Marine Orders 32, AS/NZS 3711.4, AS 1418.17 and in-house procedures

AS 3775, AS 4497.1, AS 1353.1 and AS 1666.1.

AS 3776, AS 2319, AS 2741, AS 2089, AS 2318 and AS 2740.

Rigging components limited to chain slings, rigging screws, turnbuckles, shackles, sheave blocks, swivels for hoists and wedge type sockets.
The only data displayed is that deemed relevant and necessary for the clear description of the activities and services covered by the scope of accreditation.
Grey text appearing in a SoA is additional freetext providing further refinement or information on the data in the preceding line entry.