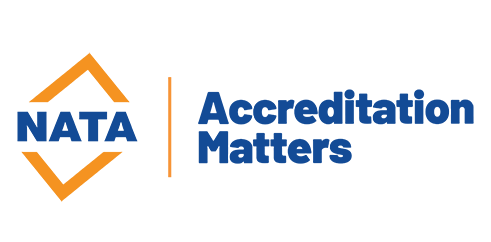 National Association of Testing Authorities, Australia
Scope of Accreditation
Olam Orchards Australia Pty. Ltd.
Site
Olam Almond Processing Plant
Address
Lot 6, Carwarp Road
Carwarp, VIC 3494
Australia
olamgroup.com
Availability
Services available to external clients
Olam Almond Processing Plant
ISO/IEC 17025 (2017)
Food and Beverage
Service
Product
Determinant
Technique
Procedure
Analysis for allergenic proteins
The only data displayed is that deemed relevant and necessary for the clear description of the activities and services covered by the scope of accreditation.
Grey text appearing in a SoA is additional freetext providing further refinement or information on the data in the preceding line entry.