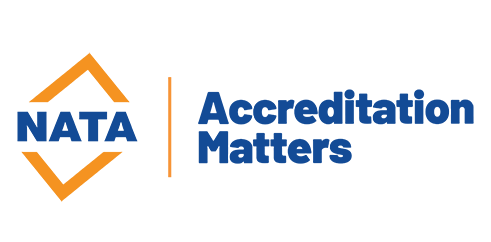 National Association of Testing Authorities, Australia
Scope of Accreditation
PPK Mining Equipment Pty Ltd
Site
PPK Mining Repairs Alternators Pty Ltd
Address
Lot 1/201 Old Port Road
Port Kembla , NSW 2505
Australia
ppkgroup.com.au
Availability
Type C Inspection Body
PPK Mining Repairs Alternators Pty Ltd
ISO/IEC 17020 (2012)
Manufactured Goods
Service
Product
Determinant
Procedure
Limitations
Explosion-protected electrical equipment - Overhaul and maintenance inspection
Electrical equipment for use in hazardous atmospheres; Equipment installed within flameproof (Ex d) enclosures; Flameproof (Ex d) enclosures; Flameproof (Ex d) motors
Overhaul inspection

AS/NZS 3800 (2012), MP 87.2

Limited to Group I equipment for use in hazardous areas

ANZEx Certificate of Recognition No. ANZEx SF 14.5452 version 3

Limited to alternators and ancillary equipment for which PPK Mining Repairs Alternators Pty Ltd is the certificate holder and the following types: 

PJB

Limited to rotating machines for extra low voltage alternators rated up to 400 watts.
The only data displayed is that deemed relevant and necessary for the clear description of the activities and services covered by the scope of accreditation.
Grey text appearing in a SoA is additional freetext providing further refinement or information on the data in the preceding line entry.