Diagnostic Imaging Accreditation Scheme (DIAS)
DIAS was developed in 2007 to ensure safety and quality standards for diagnostic imaging practices translating to better patient outcomes.
DIAS links mandatory accreditation to the payment of Medicare benefits for diagnostic imaging services listed in the Diagnostic Imaging Services Table (DIST). This includes general X-rays, angiography, CT, fluoroscopy, mammography, MRI, orthopantomography (OPG) and ultrasound services.
NATA. The logical choice for DIAS accreditation
NATA has been approved as an accredi
tor under DIAS by the Commonwealth Department of Health and has held this status since its introduction in 2007.
Seeking DIAS through NATA offers many advantages including:
The support of a nationally recognised accreditation body with extensive experience in the Australian healthcare industry
A simple and streamlined online accreditation portal
A team of dedicated professionals with a sound understanding of the needs of both diagnostic imaging practices and specialists providing imaging services
A dedicated case manager to build a working knowledge of your practice, providing you with the support and resources that you need to understand the requirements of the scheme.
DIAS Practice Accreditation Standards (PAS)
The PAS have been developed by the Australian Government Department of Health. They consist of fifteen safety and quality standards.
They can be found here.
New practices entering the DIAS may choose to be accredited against either three entry-level Standards (Standards 1.2, 1.3 and 1.4) or the full suite of Standards. 
Entry level accreditation is awarded for a period of two years and practices must then be accredited against the full suite of Standards (four years). 
Entry level accreditation is only available to new practices entering the Scheme.
Practices previously accredited must seek re-accreditation against the full suite of Standards and cannot apply for re-accreditation against the entry level Standards.
NATA utilises a web-based auditing platform. This is a simple, streamlined portal that contains resources for completing your accreditation submissions. Accreditation information is tailored to the needs of your practice – or the needs of your organisation.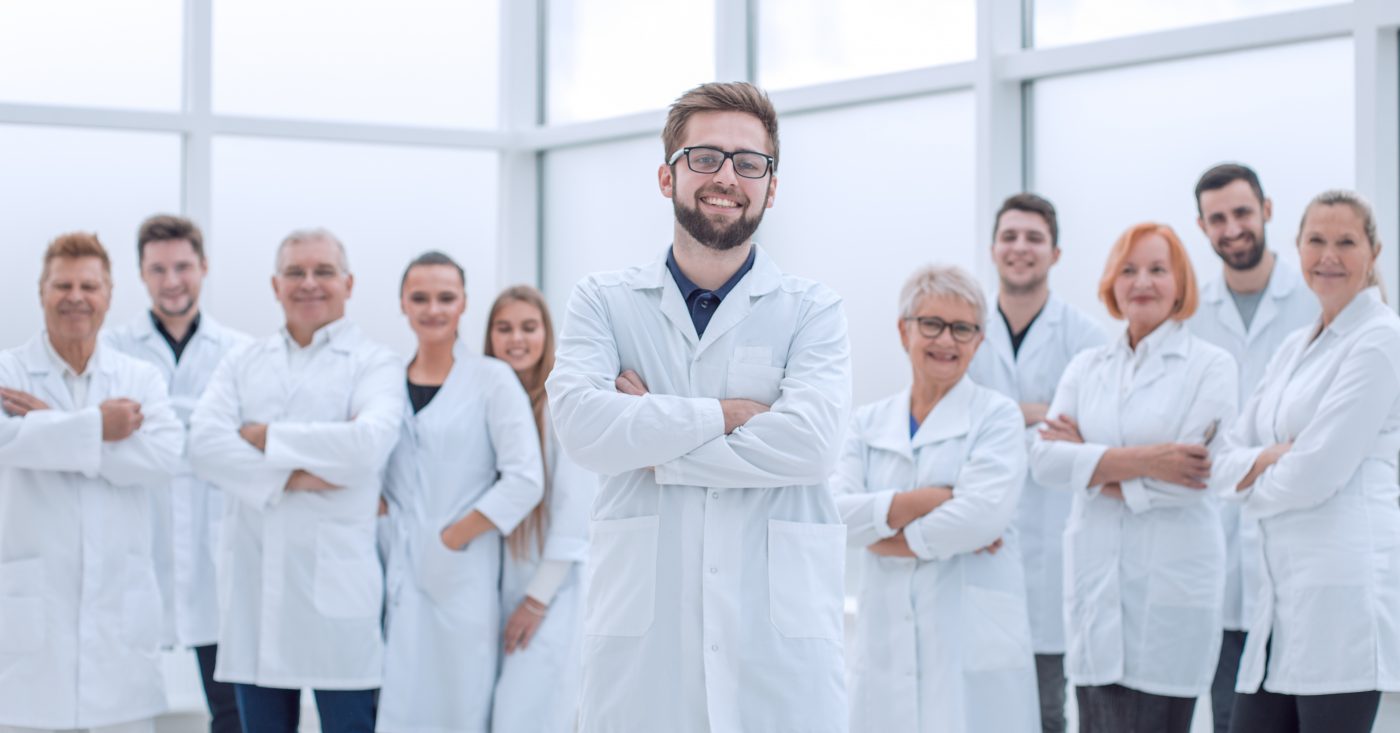 Contact our DIAS team
Contact one of our accreditation specialists to help you choose the right accreditation for your business.
Our highly qualified and experienced staff understand the needs of diagnostic imaging practices and are fully conversant in the requirements of the DIAS.
To speak with a member of the NATA diagnostic imaging team:
Call: 1800 621 666 or you can contact DIAS via email: diaccreditation@nata.com.au
FAQs
Information about the Standards and the different requirements between entry level and the full suite accreditation, as well as guidance for completing the process, can be found at the Department of Health website. 

Register your site with NATA for the DIAS.

You will need to demonstrate compliance to the full suite of Practice Accreditation Standards.

Contact NATA team to discuss your specific requirements or register now:  http://www.compliancecheckpoint.com.au/natadias/NATASignup.aspx

 

Please contact a NATA DIAS Accreditation Specialist to get the process underway to ensure your DIAS needs are met.

Practices with accreditation under the voluntary RANZCR/NATA Medical Imaging Accreditation Program (MIAP) will have their MIAP accreditation recognised under DIAS.

NATA Medical Imaging staff will ensure that all DIAS requirements are performed seamlessly within the current accreditation activities to minimise any interruptions to your practice.

Fees are charged for conducting an assessment of your submission for accreditation and includes free support from our dedicated team. Our fee schedule can be found here.

Discounts are available for practice groups – please contact us for more information.