Become a NATA hero
NATA has been a hidden safety-net for Australian business and consumers for more than 75-years by providing accreditation services that give confidence in the products and services we use every day.
A career at NATA is so much more than 9 to 5! Our staff and professional volunteers are accreditation heroes and inspire organisations to be world-class through a culture of quality, competence and
safety for others. Whether you are seeking a fulltime role or looking to develop your career by becoming a NATA expert volunteer, our people are purpose driven,
naturally curious and dedicated to help ensure confidence for all Australians.
Hero roles
Accreditation Specialist
The Accreditation Specialist (AS) is responsible for effective coordination and delivery of accreditation services in accordance with NATA's policies and procedures. This includes, but is not limited to, conducting assessments as a lead assessor and providing outstanding support to existing and prospective new members.
Accreditation Coordinator
The Accreditation Coordinators (ACs), as part of Accreditation team, support Accreditation Specialists (AS), Lead Accreditation Specialists (LAS), and Principal Accreditation Specialists (PAS) in the delivery of NATA's accreditation services.
Senior Learning and Development Facilitator
The Senior Learning and Development Trainer is responsible for conceptualising, developing and delivery high quality training programs to NATA members, clients and staff to create high impact learning experiences and develop a pipeline of repeat business from external members and clients.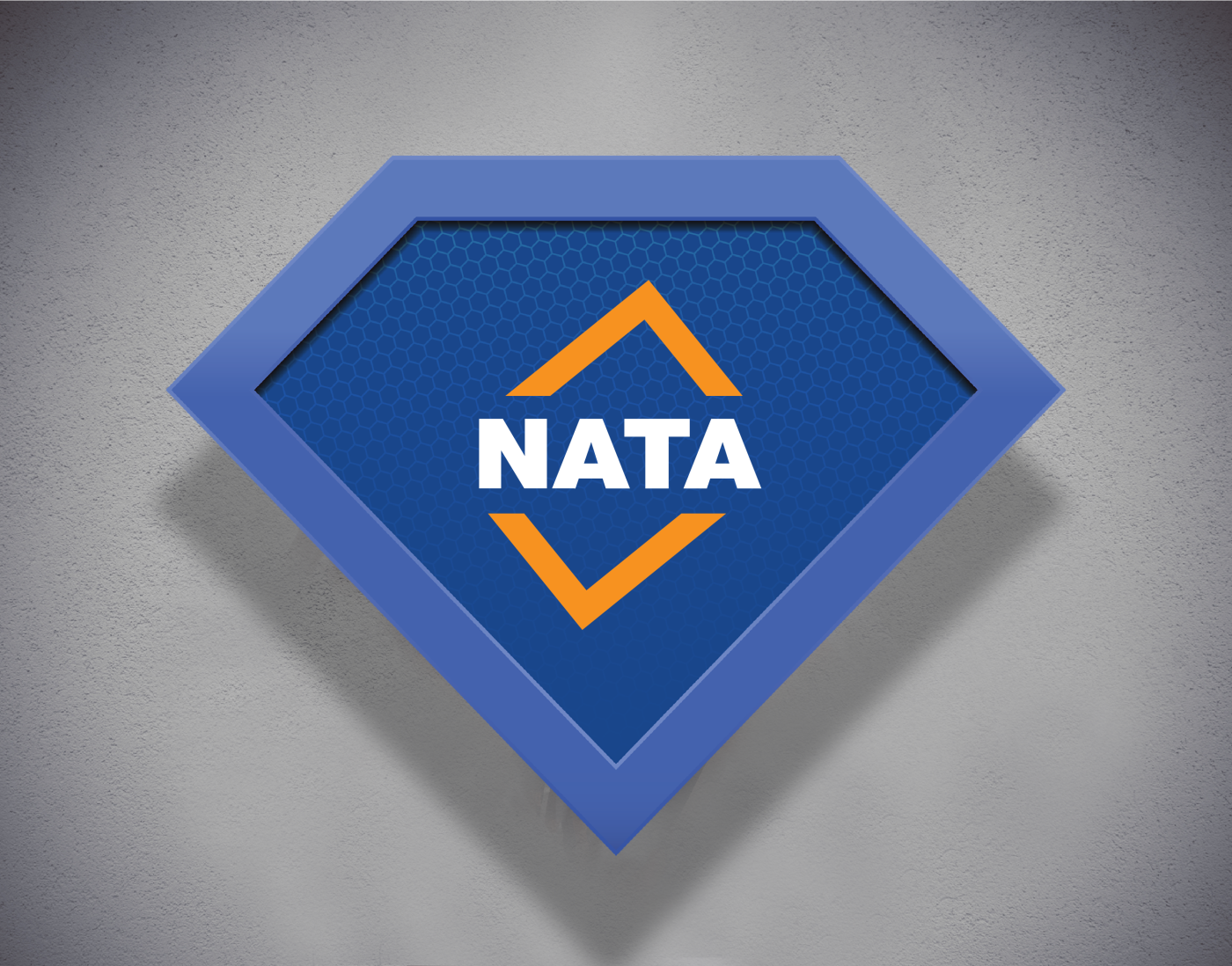 We don't wear capes
A not-for-profit member organisation, our team is made up of a wide range of professionals – from scientists, engineers and technologists who provide assessment and accreditation services, to training support, finance, IT, marketing and administration professionals.
As Australia's leading accreditation body, we comprehensively assess and accredit organisations to known global standards. This ensures the products and services being tested or provided to business and the community are of the highest quality and can be relied upon. From blood test results to the construction of our homes, NATA accreditation provides confidence.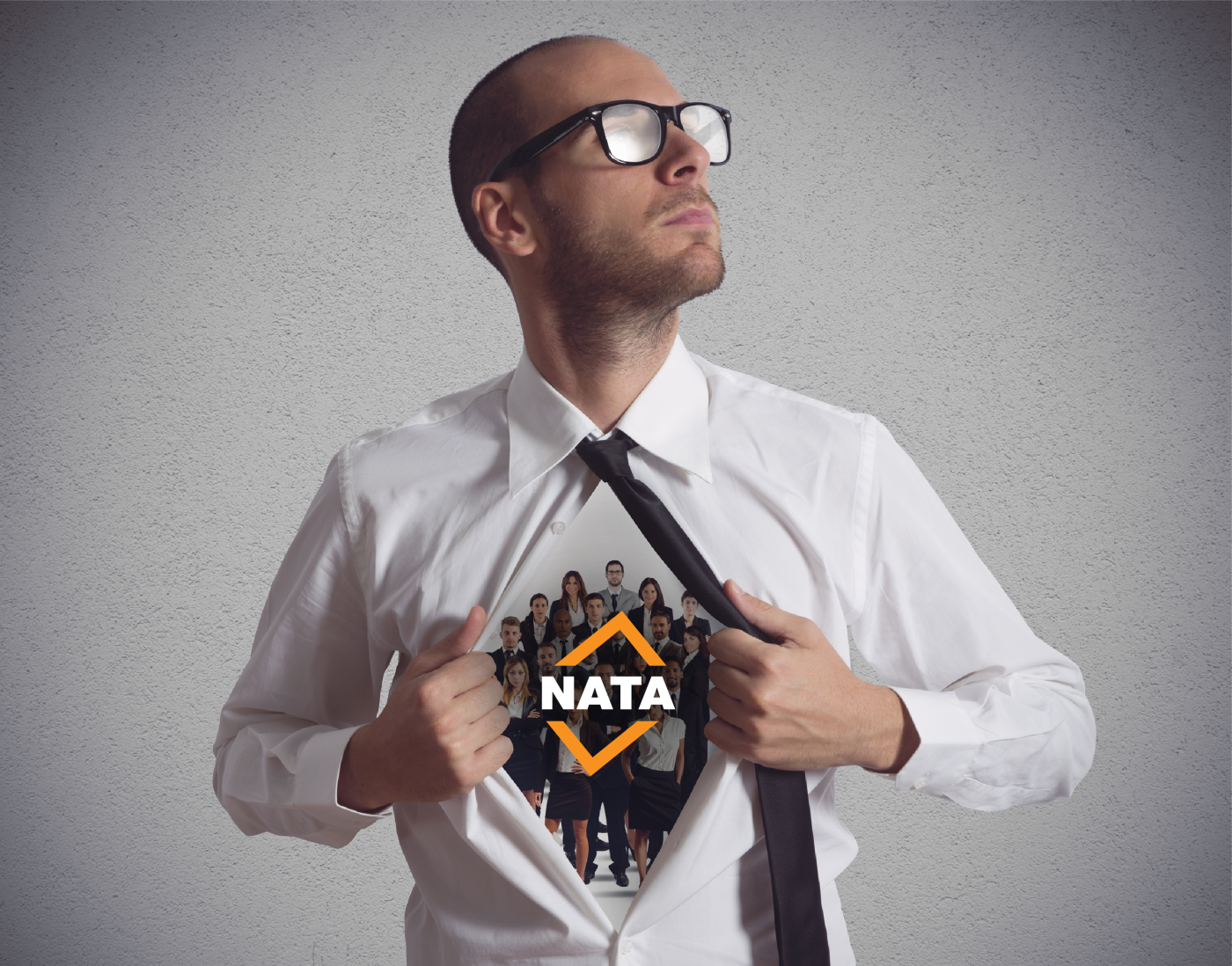 Who are our heroes?
NATA has always attracted people with a natural affinity for the work we do and the results we seek to achieve for our members, stakeholders and the broader community.
As an organisation, we actively recognise our staff and volunteer contributions and are always committed to making a significant investment in their personal and professional development.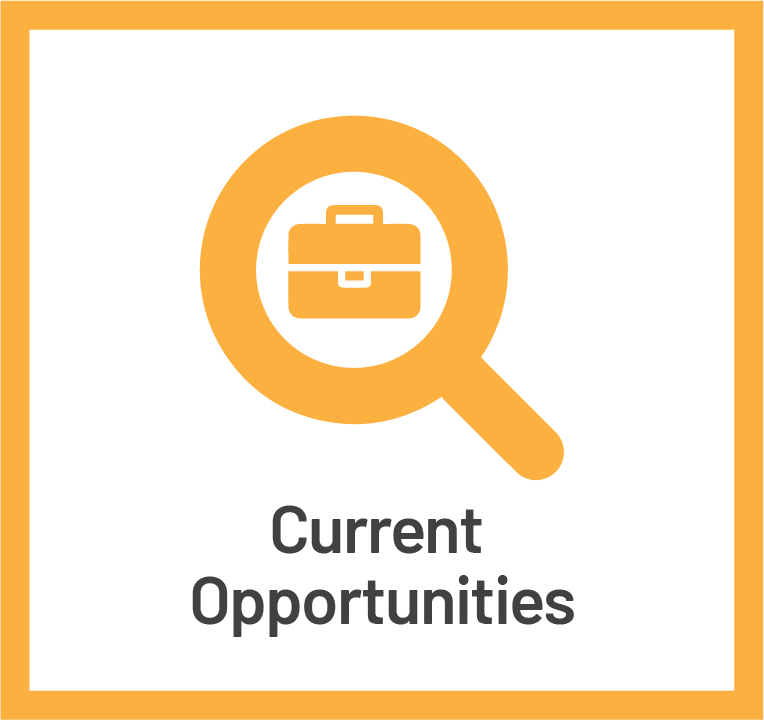 NATA Values