Executive Management Team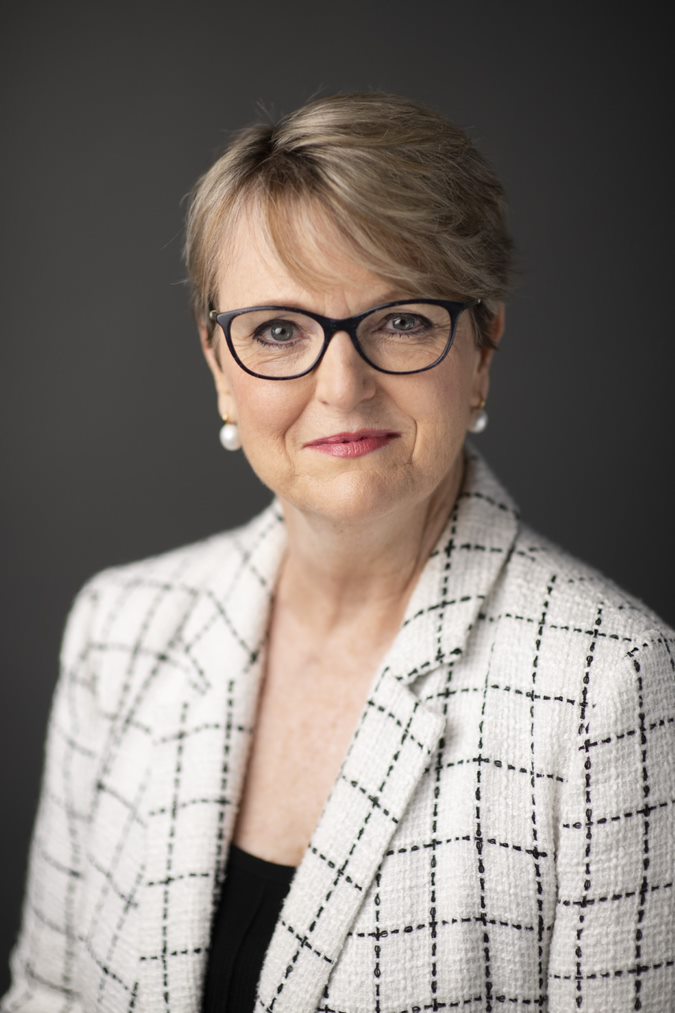 Chief Executive Officer
Jennifer Evans
Jennifer joined NATA in 1987 and was appointed CEO in 2011. Jennifer began her career at NATA as a Scientific Officer with the Medical Testing team. She became the first manager for Forensic Science and developed NATA's accreditation program for forensic science laboratories. She followed this with the establishment of the accreditation program for medical imaging practices.
Throughout her long career at NATA, Jennifer has held a number of key management roles in Quality Management, Compliance, Governance and Operations prior to being appointed as CEO.
As CEO, Jennifer is responsible for the Association and is the representative Public Officer who carries out a number of formal responsibilities as defined in NATA's Constitution (NATA Rules).
General Manager (GM), Business Services
Melinda Spinks
Melinda is a CPA and consumate business professional with over 20 years' extensive commercial experience. Her previous positions ranged from CFO, Business Manager and also Director of her own business enterprises in the recruitment and retail sectors.
Since joining NATA in 2016 Melinda has worked closely with many areas of the business including Finance, ICT and Operations. While initially being engaged as a Project/Change Manager, Melinda also held the position of Manager, People and Organisational Effectiveness. 
As GM, Business Services Group, Melinda is responsible for the key business functions of NATA including Finance, Marketing, Education & office management.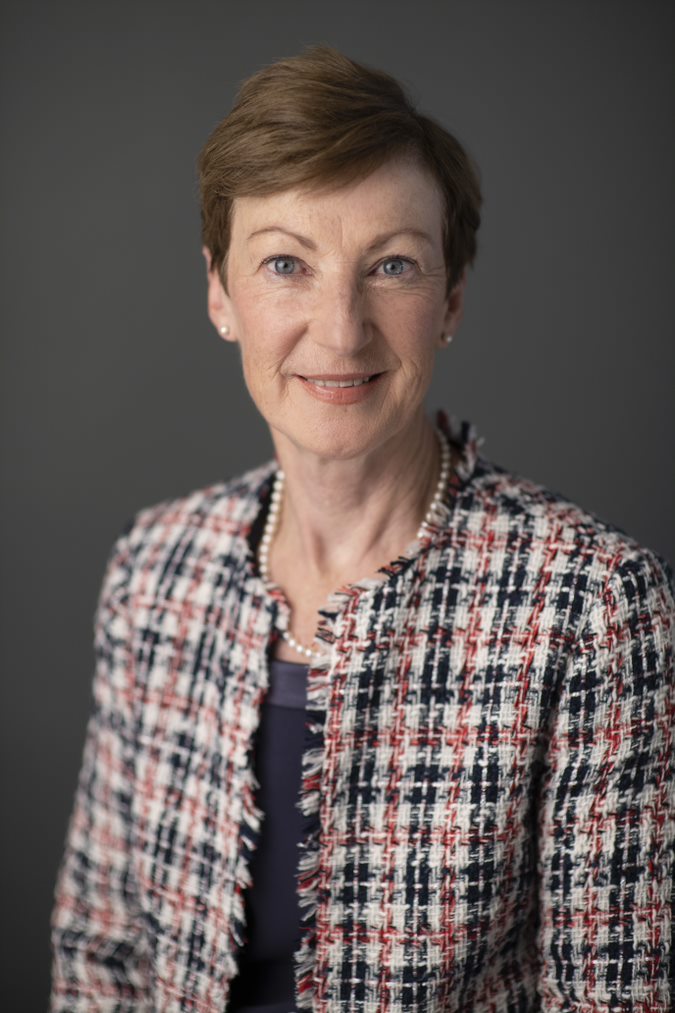 General Manager (GM), Stakeholder Relations
Sue Harry
Sue began her career with NATA in 1994 as the State Manager for South Australia and the Northern Territory where she managed the state office and state stakeholder network.
Prior to becoming General Manager, Sue held other management positions within NATA, including Stakeholder Relations, Strategic Projects, and Health Strategic Projects where she worked with the Australasian Sleep Association to develop the Sleep Disorders Services program.
As the General Manager for Stakeholder Relations, Sue is responsible for NATA's strategic relationships across government, corporate, professional and industry associations, members and consumers.
General Manager (GM), Technical and Operations
John Styzinski
John joined NATA in 1996 as a Medical Testing Scientific Officer and was later promoted to Manager, Medical Imaging, then Technical Manager prior to being appointed General Manager in 2011.
John has overall responsibility for the delivery of NATA's accreditation programs and related activities and is responsible for maintaining our technical integrity according to national and international standards and those requirements set by the Board.
General Manager (GM), Compliance and Governance
Tony Vandenberg
Tony began at NATA in 1996 as a Scientific Officer in Chemical Testing and worked in a number of operational and quality roles before being appointed to the General Manager role in 2011.
Tony ensures NATA's management systems and accreditation processes are in compliance with relevant international standards (predominantly ISO/IEC 17011 and ILAC/APAC requirements) and other agreements. He also works with the NATA Board to ensure NATA is governed in accordance with the NATA Constitution, NATA Rules, and applicable legislative and regulatory requirements.
Chief People Officer
Belinda McGann
Belinda joined NATA in 2020 and is responsible for managing the Human Resources function.
Belinda's prior experience has been working for small, medium and large businesses in the HR area, specifically in the areas of leadership, change management, learning and development, industrial relations and strategy.
As Chief People Officer, Belinda is responsible for NATA's people strategy and ensuring the strategy aligns with the business goals.
Head of ICT
Dean Tomlinson
Dean joined NATA in August 2022 and is responsible for the management of NATA's ICT function, implementation of operational infrastructure and information management systems.
Dean has a diverse set of experiences across multiple industries and company sizes as an ambassador for service performance delivery, along with improving efficiency, capability output, operational leadership, and stakeholder relationships.
As Head of ICT, Dean is accountable to establish information technology goals/objectives, aligning to the strategic plan and identifying appropriate technologies to meet NATA's emerging needs.