Medical Imaging Accreditation Program (MIAP)
MIAP allows clinical radiology practices to demonstrate technical competence in all modalities offered as well as quality measures that mitigate risk and promote improvement.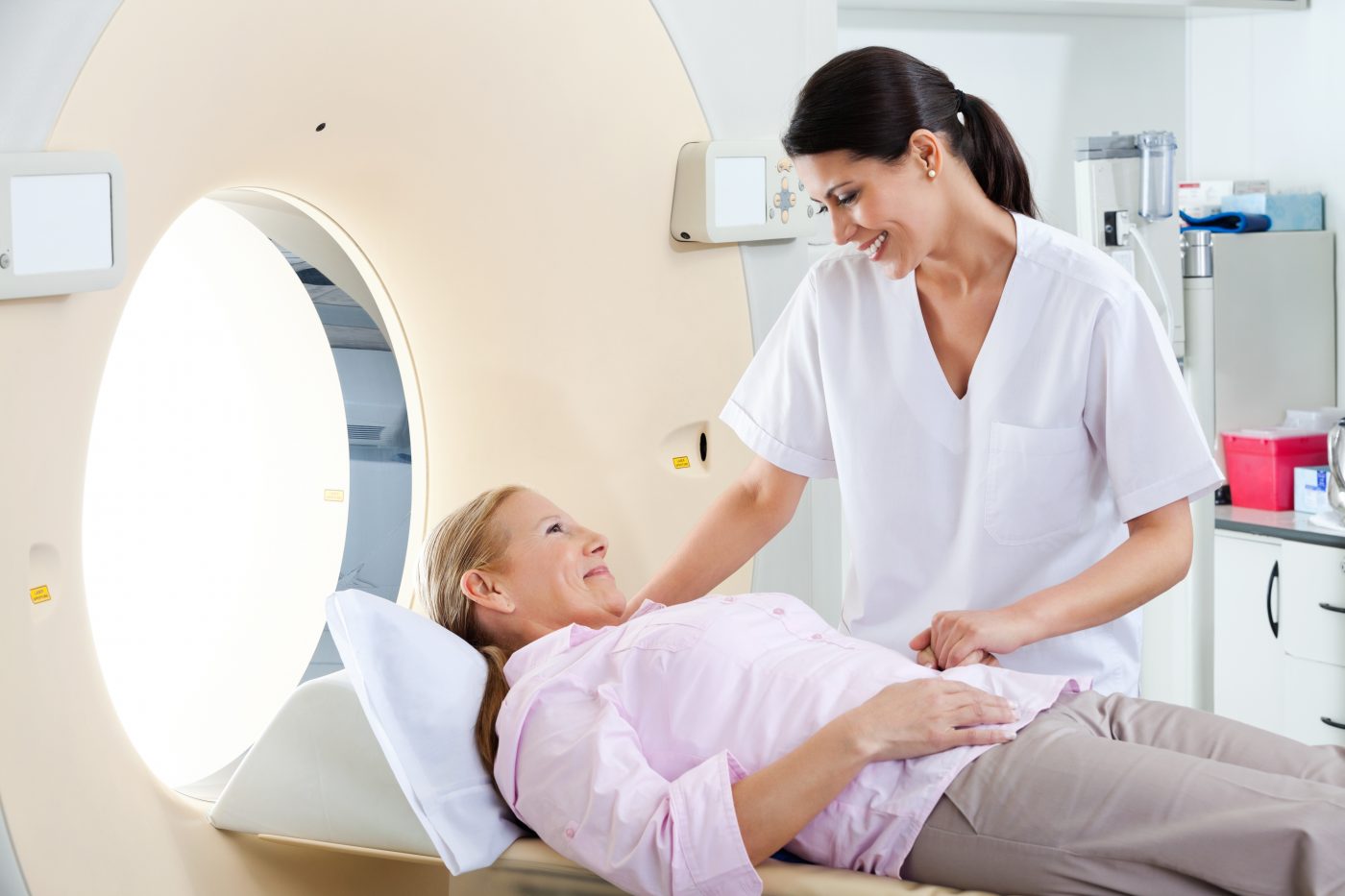 MIAP accreditation is provided by NATA in collaboration with the Royal Australian and New Zealand College of Radiologists (RANZCR). The program provides accreditation to medical imaging practices in accordance with the RANZCR Standards of Practice for Clinical Radiology.
The RANZCR Standards of Practice for Clinical Radiology present 17 standards developed for clinical radiology practices. Standards 1-9 cover generic requirements applicable to all medical imaging services. Standards 10-17 cover 'modality' specific requirements that are applicable depending on the scope of services provided by medical imaging services.
MIAP accreditation provides a commitment to the highest level of patient care.
Practices accredited under MIAP also have their accreditation recognised under the Diagnostic Imaging Accreditation Scheme (DIAS). NATA medical imaging staff ensure all DIAS requirements are performed seamlessly within the current accreditation activities to minimise any interruptions to the practice.
The benefits of MIAP include:
Providing high quality care to patients

Providing objective, independent attestation that the imaging practice is competent to carry out examinations in accordance with the RANZCR Standard for Clinical Radiology

Building the practice and organisation's credibility 

Building confidence for patients and referrers that the practice can produce reliable data on which to make patient management decisions 

Providing a competitive advantage by recognition as a high-quality service

Providing improved patient outcomes through independent assessments against professionally recognised standards.
Help me find the accreditation I need
Contact one of our accreditation experts to help you choose the right accreditation for your business.
Speak to an accreditation expert
FAQs
NATA recognises the size and structure of imaging organisations varies with services ranging from large public hospital services and multi-site corporates, to small stand-alone services. NATA's assessment approach can be tailored to suit the structure of any imaging organisation.

NATA also has information available for satellite and remote services.

The NATA Accreditation Criteria (NAC) packages are made up of numerous documents which are available for download.

There are General Accreditation Criteria which apply to all facilities, and Specific Accreditation Criteria tailored for industry sectors and activities.

General NATA Documents
General Accreditation Criteria
Specific Accreditation Criteria

General Accreditation Guidance and Specific Accreditation Guidance documents present information on common technical or operational issues.

General Accreditation Guidance
Specific Accreditation Guidance
General Accreditation Forms