ISO 20387

General requirements for Biobanking
ISO 20387 was developed to promote confidence in biobanks. The Standard covers requirements that allow biobanks to demonstrate their competence in being able to provide biological material and associated data that meets the needs of research and development organisations.
The Standard also includes requirements regarding the preparation and long-term preservation of samples and long-term sample traceability. The requirements additionally address considerations for biobank-specific collection and transportation procedures and, as with other ISO Standards, ISO 20387 covers both the management system and technical aspects of operation providing a multi-faceted framework for organisational health
The importance of ISO 20387 accreditation
NATA's accreditation program for biobanks is a new service launched in 2021.
Accreditation with NATA to ISO 20387 will provide independent recognition to biobanks that is highly regarded around the world.
The accreditation process will cover collection (or acquisition), preservation, quality control, storage and distribution of biological material. It will also include a review of the management system underpinning these processes
ISO 20387 accreditation benefits
Accreditation to ISO 20387 will increase confidence in a biobank's output and will assure customers that crucial requirements are consistently being met. It will also promote greater cooperation and harmonisation between biobanks to ensure reliable biological material and data is available for use in research and other applications.
Whether a biobank is serving an internal need at a specific organisation or providing resources to outside parties, accreditation ensures an expectation of quality in both banked materials and biobanking practices.
Securing ISO 20387 accreditation
Accreditation of a biobank to ISO 20387 involves an independent, unbiased assessment of the biobanking facility to determine competence, impartiality, and consistent operation.
A NATA assessment team including specialist assessors with relevant experience in biobanking will conduct an assessment of the biobank, its management system, processes, facilities, personnel, and other essential elements of its operation to determine if it meets the requirements listed in the Standard.
Based on information provided by the NATA team, a separate decision-making process under the accreditation body will determine whether to grant accreditation.
Once an organisation achieves accreditation, they are periodically re-evaluated to ensure they are maintaining the necessary competencies and continue to meet the relevant requirements.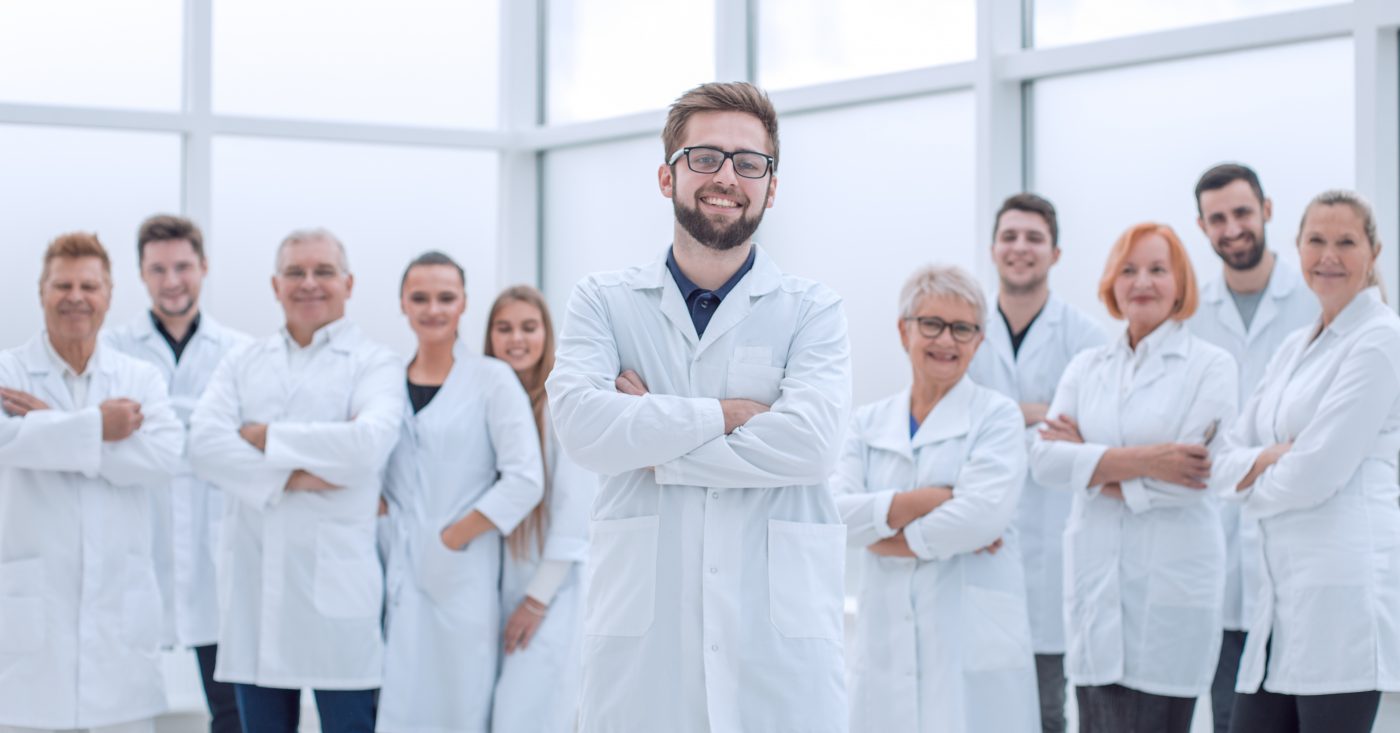 Help me find the accreditation I need
Contact one of our accreditation experts to help you choose the right accreditation for your business.
Speak to an accreditation expert
FAQs
ISO 20837 was developed with a wide range of biobanking functions in mind covering the banking of biological materials including:

Human samples
Animal samples
Fungal samples
Plant samples
Microorganisms

The standard also includes requirements regarding the preparation and long-term preservation of samples and long-term sample traceability.

Importantly, the requirements address considerations for biobank-specific collection and transportation procedures and, as with other ISO standards NATA uses for accreditation purposes, ISO 20387 covers both the management system and technical aspects of operation.

The NATA Accreditation Criteria (NAC) packages are made up of numerous documents which are available for download.

There are General Accreditation Criteria which apply to all facilities, and Specific Accreditation Criteria tailored for industry sectors and activities.

General NATA Documents
General Accreditation Criteria
Specific Accreditation Criteria

General Accreditation Guidance and Specific Accreditation Guidance documents present information on common technical or operational issues.

General Accreditation Guidance
Specific Accreditation Guidance
General Accreditation Forms