Standards
NATA provides assessment and accreditation services to a broad range of organisations and industries based on key international standards.
Through NATA alignment to these standards, accredited organisations can be trusted, technical results counted on, measurement relied upon, and inspected equipment safe and reliable for public use.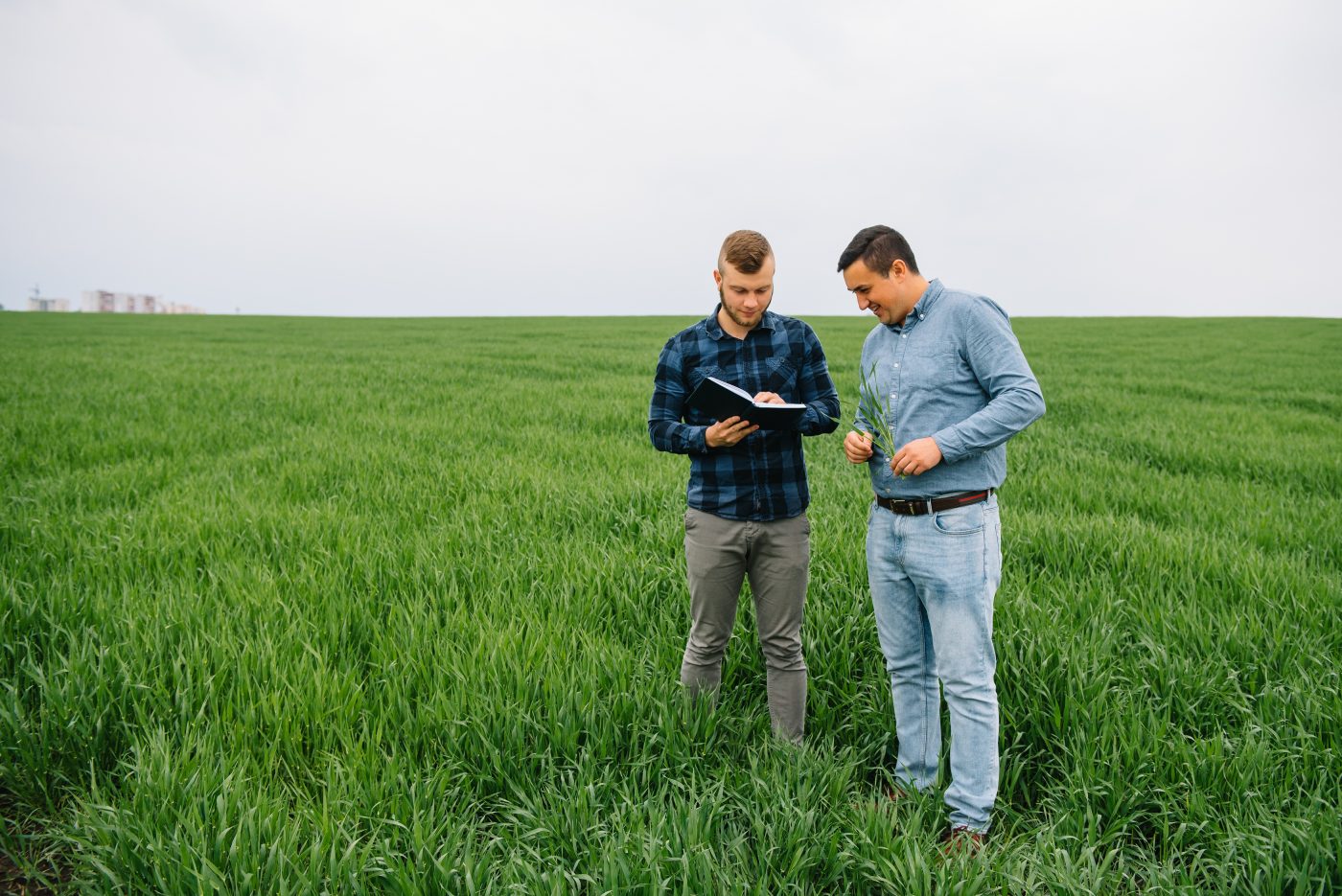 Proficiency testing (PT) and CRM databases
These publications are protected by copyright under the Commonwealth of Australia Copyright Act 1968.
The EPTIS database provides a comprehensive listing of PT providers, including their accreditation status and the PT schemes they offer.
The COMAR database provides a listing certified reference materials (CRMs).