NATA Sectors
Our sectors deliver world-class and world-recognised accreditation services across a wide range of industries. 
Life Sciences
Our Life Sciences Sector operates across the following key areas: 
Agribusiness

 

Animal health

 

Environment

 

Food & beverage

Healthcare, pharmaceuticals & media products

 
Life Sciences also oversees NATA's OECD Good Laboratory Practice (GLP) recognition program. 
Materials Assets & Products (MAP)
Our MAP Sector provides accreditation services covering the following testing areas: 
Physical performance testing

Electro-technology testing

Geotechnical and civil construction materials testing

 

Testing the integrity of equipment and structures

 

Materials characterisation

 

Testing supporting infrastructure and asset integrity

 

Testing of manufactured goods

 
Legal and Clinical Services
Legal and Clinical Services supports the delivery of accreditation services in key areas of human care including: 
Human pathology

 

Forensic science

Medical imaging

 

Sleep disorders services

 

Workplace and community screening
The sector also oversees the management of NATA's participation in the Commonwealth Diagnostic Imaging Accreditation Scheme (DIAS).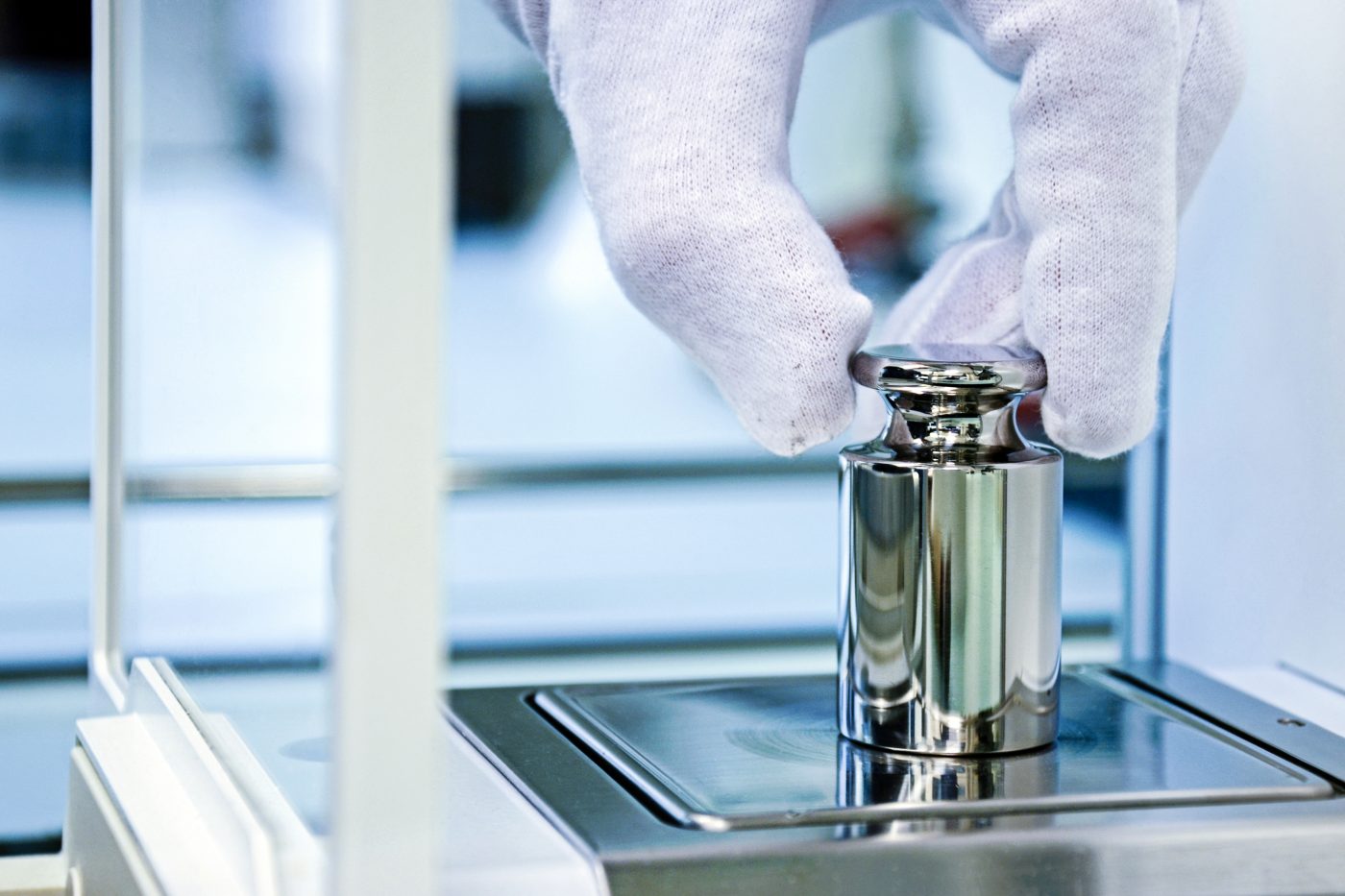 Calibration
Our Calibration Sector provides accreditation services for three types of conformity assessment activities: 
Calibration

 

Provision of Proficiency Testing Schemes

 

Reference Materials production

 
Inspection
Our Inspection Sector accreditation services are delivered across multiple industries including: 
Agriculture

 

Mining

 

Construction

Industrial applications

e

lectrical and electromagnetic safety

 

Medical devices

 

Occupational hygiene

 

Commercial buildings
Accredited inspection bodies support Australian industry in design verification, fabrication inspection, in-service inspection, survey of sites and installations as well as grading of product.