ISO 15189

Human Pathology

ISO 15189 is the international standard that specifies the requirements for quality and competence of medical laboratories. As with ISO/IEC 17025, it covers both technical and management criteria which must be considered.

ISO 15189:2022

It is important to note that in December 2022, a revised version of the Standard – ISO 15189:2022 was accepted into use.  In May 2023, Standards Australia accepted the revised ISO 15189:2022 Standard and republished as AS ISO 15189:2023.

The key differences between the old and revised Standard include it being less prescriptive, more risk focused and closely linked to patient care. With a strong emphasis on risk management, accredited laboratories need to understand and think about areas of risk that can impact patient care.

You can find detailed information on the differences between the old and revised Standard as well as assessment, accreditation and requirement elements on our ISO 15189:2022 resources page
The primary objective of ISO 15189 is to provide a framework that medical laboratories must adopt to underpin their activities to ensure the validity and reliability of their testing services on patient samples. This in turn promotes better health outcomes for the patients whose medical care is dependent on these results. This includes the diagnosis, management, prevention, and treatment of disease.
The accreditation process itself involves an independent assessment of the medical laboratory's pre-analytical, analytical and post analytical processes. This includes review of personnel qualifications and competence, equipment, test methods, reagents and supplies, quality control and assurance procedures, and reporting of results.
ISO 15189 accreditation covers all areas of pathology testing conducted in a "traditional" laboratory or in a "Point of Care" setting.
The accreditation of medical laboratories improves patient outcomes through the provision of valid and reliable test results. This is enhanced by laboratories required to have systems in place for monitoring and addressing errors in the pre-analytical, analytical and post analytical processes as part of the continual improvement process.
There are also advantages to accreditation for laboratories operating a number of sites at the national level, as it allows for standardisation of policies and processes resulting in efficiency gains.
NATA's accreditation program for medical laboratories is delivered in collaboration with the Royal College of Pathologists of Australasia (RCPA). In addition to ISO 15189, the program adopts the relevant National Pathology Accreditation Advisory Council (NPAAC) standards as applicable to any given laboratory's services.
NPAAC advises the Commonwealth, state and territory health ministers on matters relating to the accreditation of pathology laboratories. NPAAC also plays a key role in ensuring the quality of Australian pathology services and is responsible for the development and maintenance of standards and guidelines for pathology practices.
The NATA/RCPA program is recognised as the mandatory accreditation pathway for laboratories to allow Medicare payments to be claimed for pathology services.
How do I become accredited for Human Pathology Testing?
A new laboratory seeking accreditation must approach NATA for an advisory visit prior to applying for approval with DHS – Medicare Australia as an Approved Pathology Laboratory (APL).
An advisory visit MUST be conducted, as directed by DHS – Medicare Australia.  NATA will require at least 2 month's notice to organise an advisory visit.
At the time of the initial enquiry, NATA staff will outline the process of both the advisory visit and assessment, including the timing of both visits.
As part of the process, the laboratory must provide details of the proposed operations including:
Proposed range of testing
Staff arrangements
NPAAC category 
Commencement date
At the time of the advisory visit the laboratory must have in place:
Facilities appropriate for the testing performed
Appropriate staffing (in line with NPAAC requirements)
All equipment required for testing with appropriate validation/verification data
Evidence of QAP enrolment where available or alternate arrangements where a QAP is not available
At the advisory visit the NATA Lead Assessor will provide an Assessment Information Document (AID) for completion and submission prior to the assessment. The lead assessor will also provide an application form. The Lead Assessor will discuss the timing of the return of the completed AID and the submission of the laboratory's quality manual for review.
For additional information (link)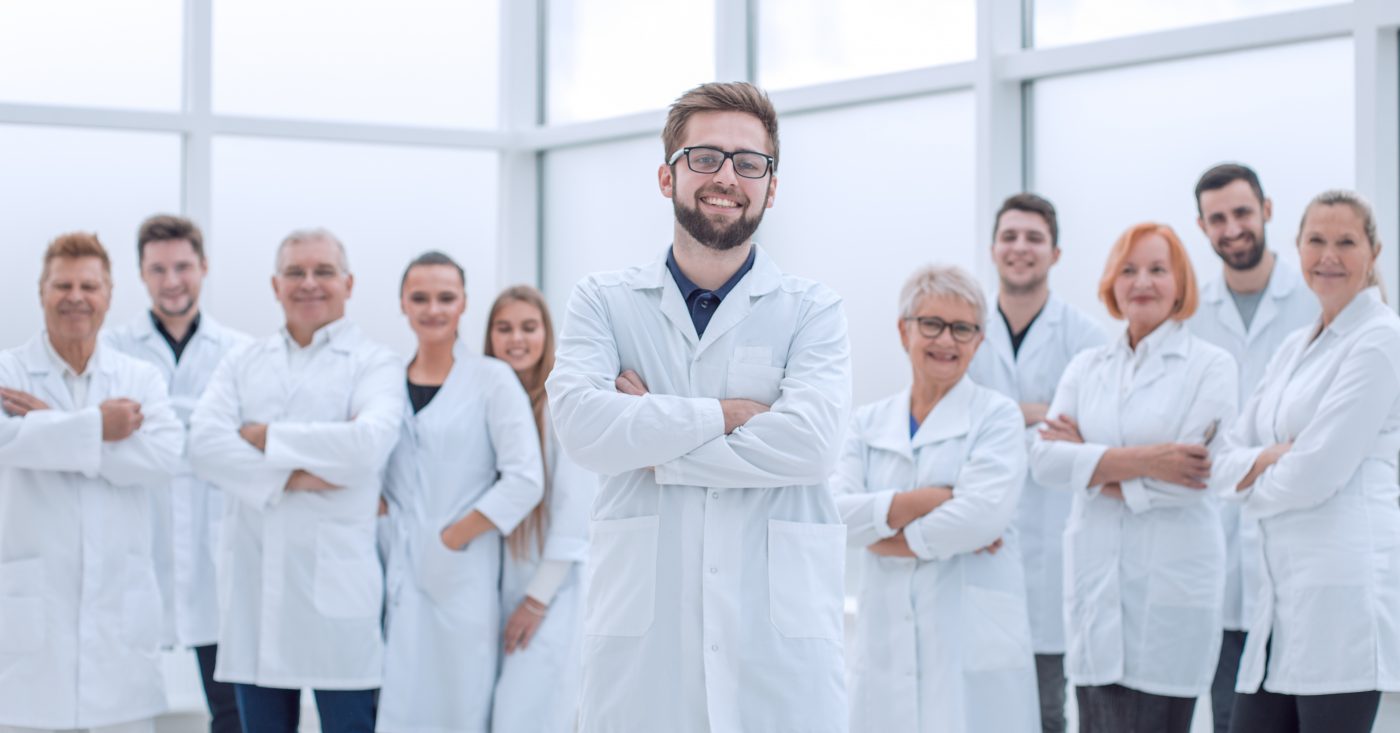 Help me find the accreditation I need
Contact one of our accreditation experts to help you choose the right accreditation for your business.
Speak to an accreditation expert
FAQs
NATA ISO 15189 accreditation is recognised internationally and is part of the International Laboratory Accreditation Cooperation (ILAC) Mutual Recognition Arrangements (MRA).

NATA accreditation provides the basis for the acceptance of products and services and supports the quality and competitiveness of Australian businesses and industry.

The NATA Accreditation Criteria packages are made up of numerous documents which are available for download.

There are General Accreditation Criteria which apply to all facilities, and Specific Accreditation Criteria tailored for industry sectors and activities.

General NATA Documents
General Accreditation Criteria
Specific Accreditation Criteria

General Accreditation Guidance and Specific Accreditation Guidance documents present information on common technical or operational issues.

General Accreditation Guidance
Specific Accreditation Guidance
General Accreditation Forms