Name: Lidia Calabrese
Title: Instructional Designer & Trainer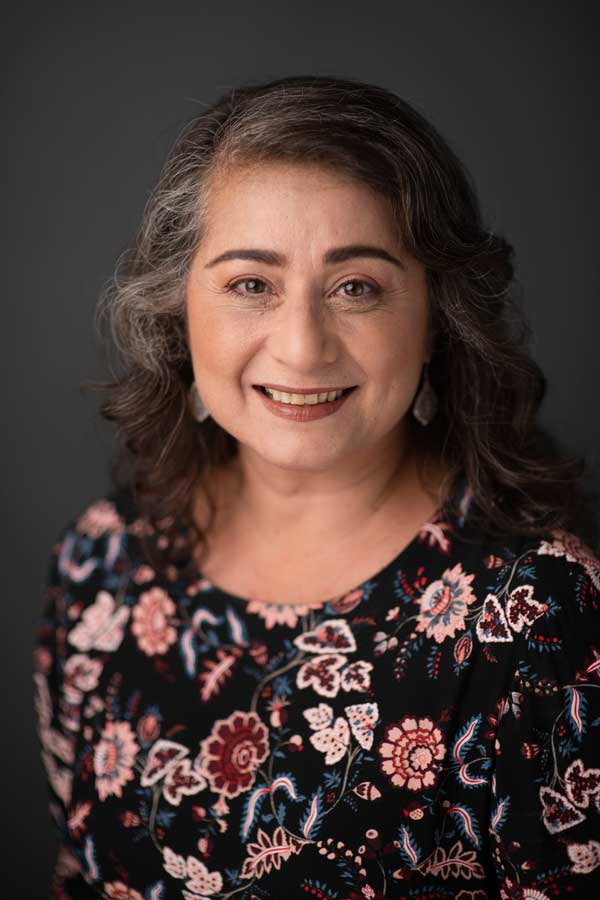 Q: What brought you to NATA?
A: I've known and worked with NATA's Head of Education, Naomi Aitken, for many years. Last year, she shared her vision for raising NATA Education to a new level by transforming the design and delivery of NATA training – and it sounded very exciting. She is so passionate about bringing high quality learning to NATA members and having the best team to help bring her vision to life, so I was very happy when she invited me to be part of the NATA Education Team.
Q: What is your previous experience in training course design and delivery?
A: I've been in vocational education and training for 24 years. I've been a trainer, assessor, instructional designer, program manager, operations manager, internal auditor and the CEO of a registered training provider in the gas supply industry over that time.
My experience in accredited training and assessment has probably been the most influential in shaping my instructional design methodology as it can be a challenge to design learning that meets compliance standards while being interesting, engaging and effective for participants at the same time.
Q: As an Instructional Designer, how do you ensure maximum learning and engagement for participants at NATA courses?
A: My instructional design philosophy is learner and learning focused. Our courses are highly interactive and based on best-practice training techniques, delivery tools and adult learning principles. Our training is balanced with theory and practical activity. We incorporate lots of facilitated discussion, individual activities where people can use their own preferred style of learning, and group-work where people can share their ideas and experience with others.
My aim is for every participant to achieve their learning goals and to enjoy their training experience with NATA.
Q: Can you provide an example of how your instructional design work can impact the delivery of a NATA course?
A: The first course I redesigned at NATA was Understanding ISO/IEC 17025. The new design is much more interactive now, has a better flow of content, and lots of new activities. We've also aligned the Standard to the laboratory process which makes learning more effective as participants can clearly see where the Standard fits into the work they do. We also enhanced the practical application of this theory-based content to make it more relevant.
We've had great feedback on the course from participants, trainers and other NATA staff which is very satisfying for me as a designer.
Q: What courses are you currently designing?
A: I'm about to start on two courses which follow on from one another. I will be refreshing The Art of Internal Auditing course and redesigning our Lead Auditor Development Program so it provides a pathway for laboratory staff who want to develop their skills to become best-practice internal auditors.
Both courses are already great, but the new design will make them even better with new learning activities that develop more practical skills.
I will also be defining new learning pathways for all NATA courses. These will provide a road map for building competencies that are relevant to specific laboratory roles and outcomes.
Q: Why should our readers attend a NATA course over other providers?
A: Attending a course with NATA gives our members confidence that what they are learning will make a positive difference to the way they work and how their facility performs in an accreditation context. NATA Education has a great reputation for high quality learning that develops competence and capability in areas that are important for our members. Our trainers are excellent facilitators of learning, and our courses are relevant, learner-focused, interactive and fun!
Q: Any additional insights?
A: Just that I am very proud of the work NATA does and am committed to supporting our members through education in whatever way I can.
Thank you for your time, Lidia.