Dr John Leeder BAppSci, MBA, PhD, FRACI
We are pleased to announce the appointment of new NATA Board Member– Dr John Leeder.
John's appointment follows the resignation of Dr Lawrie Bott, current President of the RCPA, from the NATA Board in September 2021.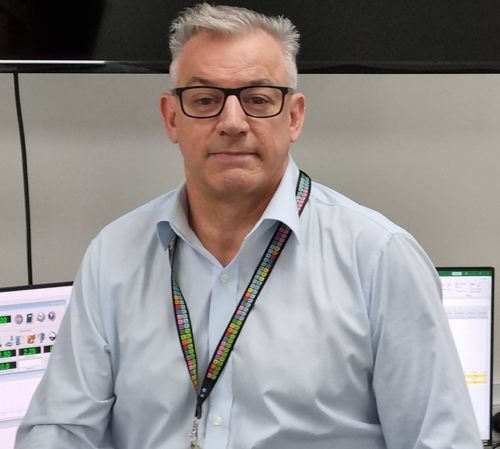 NATA's Constitution allows the Board to co-opt an individual to a Board vacancy for the period until the next AGM, at which time the vacancy will be filled by the usual process of either election or endorsement.
The Board considered a number of candidates and selected John on the basis that he brings knowledge and experience which meet the requirements of the NATA Board at this point in time.
John has qualifications in analytical chemistry and business. He is a fellow of the Royal Australian Chemical Institute (RACI) and has been a member for 26 years. He is also a member of the American Chemical Institute (ACI).
John has worked in the analytical chemistry field for over 25 years. He has worked as an analytical chemist in a range of NATA accredited laboratories including, government, private companies as well as companies listed on the Australian Stock Exchange. He has presented to many boards in Australia and presented expert evidence in a range of state and federal courts in both Australia and New Zealand.
He has been a Technical Assessor (TA) in the field of chemical testing under ISO/IEC 17025 since the late 1990s and a Lead Auditor under ISO 9001. John completed an MBA with his focus on innovation/strategy and Corporate Governance.
For the past 20 years he has been employing Australian scientists in analytical chemistry laboratories. John is the Managing Director and Company Secretary for Leeder Analytical.
John's first Board meeting will be in March 2022.