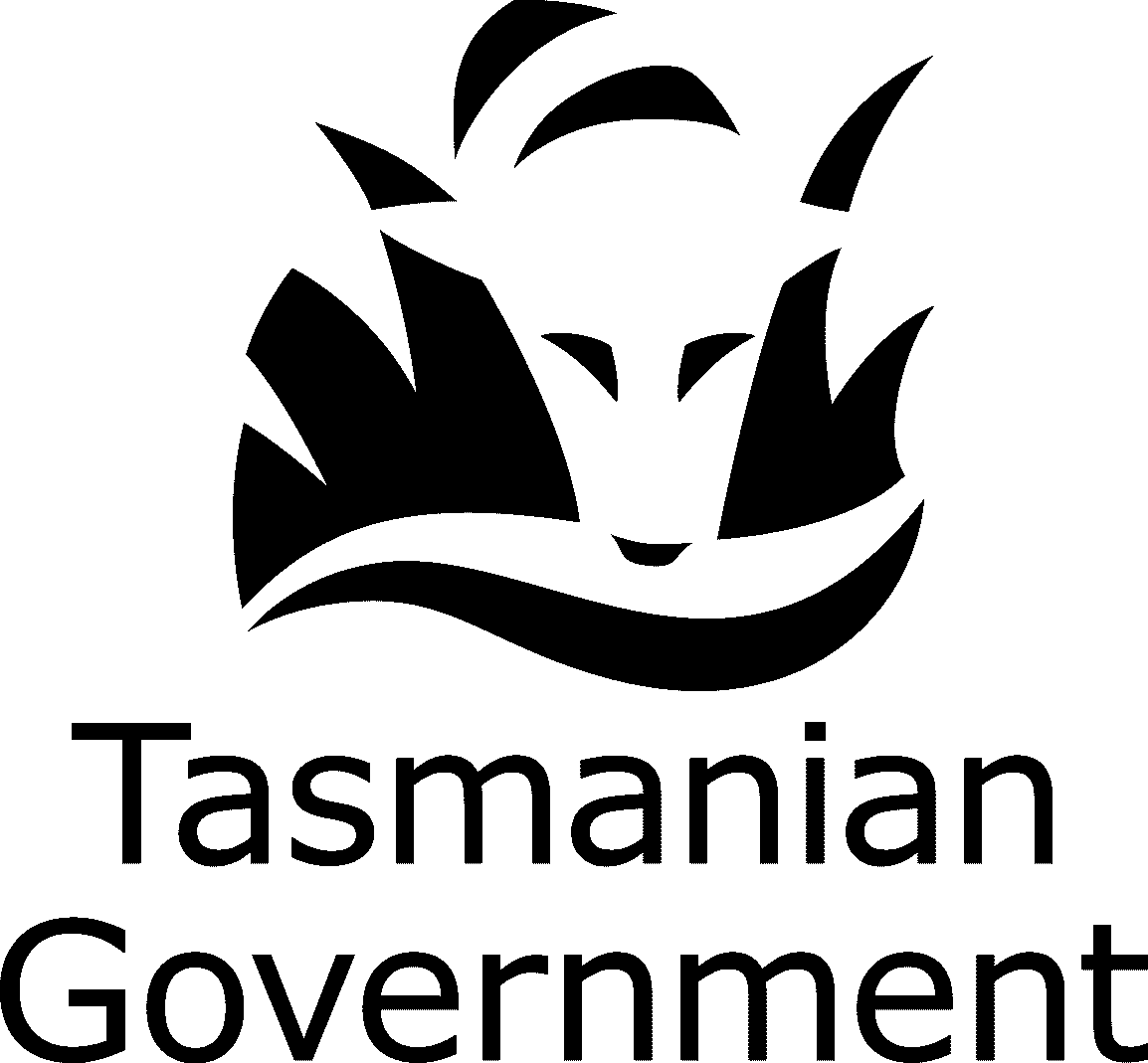 We spoke to Paul Grey, Laboratory Manager, PHL on the eve of their 40-year anniversary on what role accreditation plays in their operations.
"The PHL is a food and environment microbiological laboratory in Hobart, Tasmania and part of Environmental Health, Public Health Services in the Tasmanian Department of Health," said Paul. "Although the names and organisational structure has varied over 40 years, the current role still reflects the original need and requirement for NATA accreditation."
For the PHL, NATA accreditation was initially sought in 1983 to facilitate the export of oysters when the USFDA required testing through an independent, accredited laboratory to allow export to the US.
The scope of accredited testing expanded as the introduction of National guidelines resulted in NATA accreditation being required for testing of potable, recreational and regulated waters in the 1990s. Accreditation now covers a wide range of bacterial analytes and techniques for food and water samples.
"Gaining and maintaining NATA accreditation undoubtedly contributed to the longevity and on-going needs of the PHL. Many of our customers need testing to meet regulatory requirements, which in turn require NATA accreditation," added Paul.
The Tasmanian shellfish industry, which first needed an accredited service, is still a major customer for the PHL 40 years on. According to the PHL, NATA accreditation has also attracted customers for the assurance of competence and recognition given by the NATA brand.
"Over the years, a number of staff have sought employment at the PHL specifically to gain experience in a NATA accredited facility," said Paul. "Indeed, one of our earliest staff members who joined as a new graduate and is now a retired adjunct professor, gives credit to the discipline and quality framework of NATA accreditation."
Paul notes that those seeking NATA accreditation invest in preparatory work in designing and implementing their quality management system.
"When the system has been planned and tested against the criteria used by NATA for ISO/IEC 17025 accreditation or another program, deficits and improvements will become apparent. Acting on these is an effective way of making the actual NATA assessments straightforward and (relatively) painless."
We thank Paul and the PHL for taking the time to speak with us.