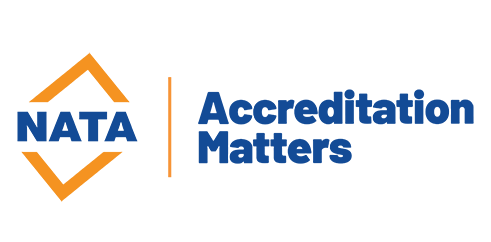 National Association of Testing Authorities, Australia
Scope of Accreditation
Site
HoseCo Resource Division – Perth
Date of Accreditation
21 Jun 2021
Address
37 Magnet Road
Canning Vale, WA 6155
Australia
hoseco.com.au
Contact
Mr David Russell
P: +61 0439984820
Availability
Type C Inspection Body
HoseCo Resource Division – Perth
ISO/IEC 17020 (2012)
Infrastructure and Asset Integrity
Service
Product
Determinant
Procedure
Limitations
Evaluation of load handling, rigging and tensioning systems
Hawser systems and ancillaries; Hawsers
Commissioning inspection; In-service inspection; Periodic inspection; Pre-use inspection
OCIMF Guideline for the purchasing and testing of hawser, Lankhorst and HoseCo internal documents for Close Visual Inspection

Fabricated components and assemblies - Inspection
Flexible hoses
Acceptance inspection; Commissioning inspection; Evaluation of existing controls; Examination; Hazard identification; In-service inspection; Location assessment; Management plans; Periodic inspection; Pre-use inspection; Registers; Repair inspection; Reports; Risk assessment; Site inspection; Specific-issue inspection; Survey; Verification; Workplace characterisation
UK Energy Institute Guidelines for the management of flexible hose assemblies Clauses 8.2, 8.3, 8.5,
NSW MDG 41 Clauses 7.4 to 7.6 and client specifications.
The only data displayed is that deemed relevant and necessary for the clear description of the activities and services covered by the scope of accreditation.
Grey text appearing in a SoA is additional freetext providing further refinement or information on the data in the preceding line entry.