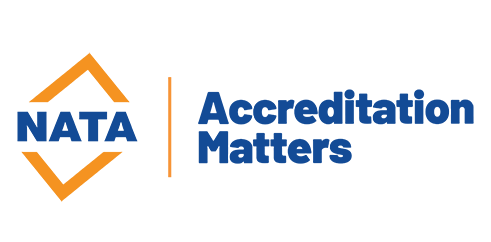 National Association of Testing Authorities, Australia
Scope of Accreditation
Queensland Inspection Services Pty Ltd
Site
Queensland Inspection Services Pty Ltd
Date of Accreditation
05 Feb 2010
Address
110 Lamington Avenue
Eagle Farm, QLD 4009
Australia
wovi.com.au
Availability
Type A Inspection Body
Queensland Inspection Services Pty Ltd
ISO/IEC 17020 (2012)
Infrastructure and Asset Integrity
Service
Product
Determinant
Procedure
Limitations
Transport systems and elements - Inspection
Vehicle identification
Identification

Assessed for operation to Department of Transport and Main Roads (Road Use Management - Vehicle Registration) Regulations 2010 part 8,

Department of Transport and Main Roads procedures and in-house procedures.

Inspection of written-off vehicles and components for identification.
The only data displayed is that deemed relevant and necessary for the clear description of the activities and services covered by the scope of accreditation.
Grey text appearing in a SoA is additional freetext providing further refinement or information on the data in the preceding line entry.