Members' Representatives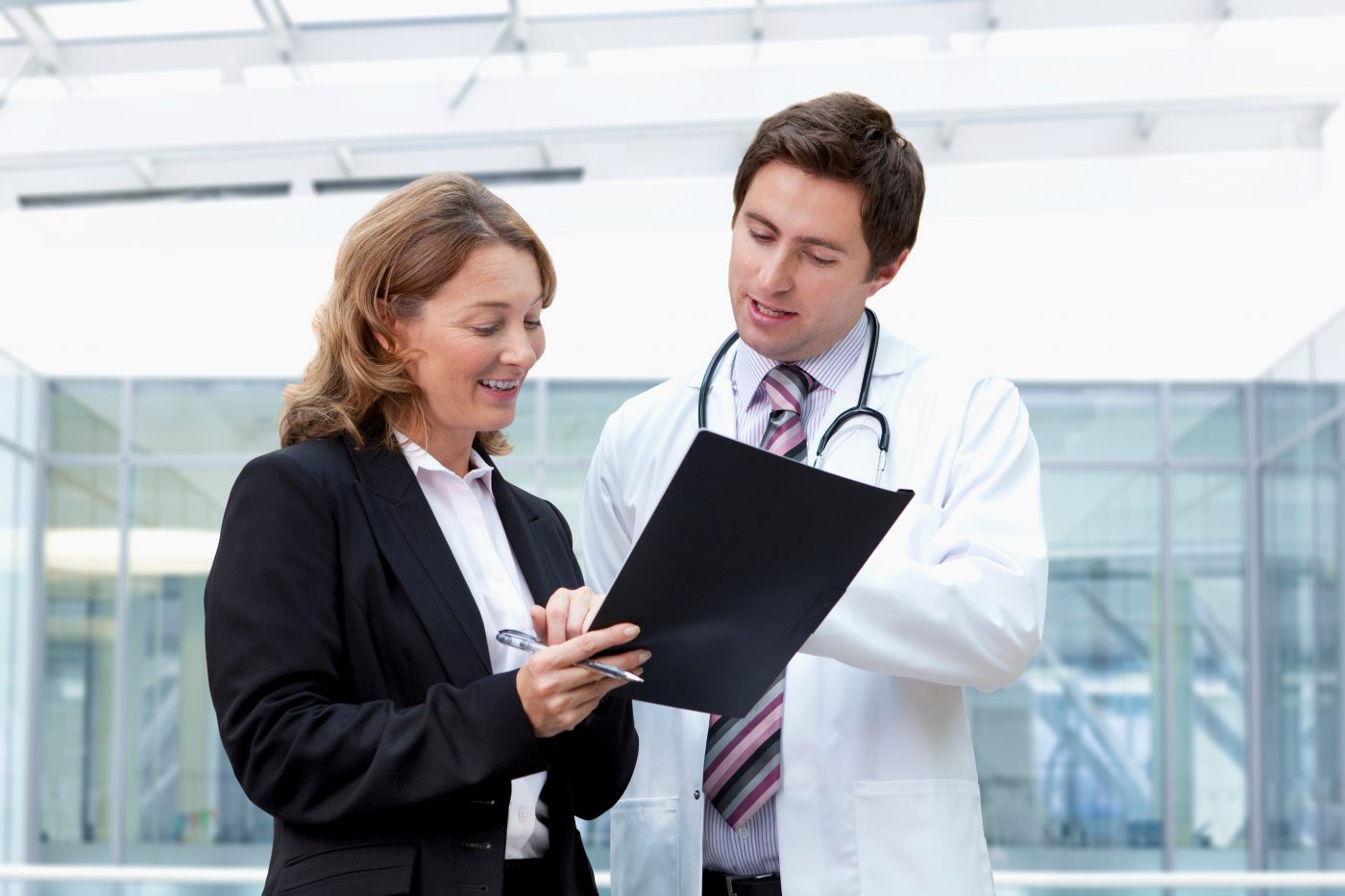 As an association of members, each accredited facility automatically becomes a member of NATA.  
A key NATA objective (and part of the NATA Constitution) is to not only encourage member representation but active member participation. To support this, NATA has established a forum of elected Members' Representatives to act as a conduit between the members and NATA executive management. 
States and terms 
Each state (the Australian Capital Territory and New South Wales is combined as a single region) is represented by up to two Members' Representatives. 
 Activities 
Members' Representatives facilitate engagement and seek feedback from other members. As part of this process, they also inform NATA management on any issues that may need to be addressed. This communication provides opportunities for continuous improvement including strategic planning and policy development – a great value to NATA, the members and other stakeholders. 
Represent to NATA all members in their region
Act as a two way conduit for information supporting NATA as an association of members
Work with NATA to facilitate engagement forums with members
Inform NATA management of any matters of which regional members have made the Members' Representative aware
Can act as an alternative interface between members and NATA where anonymity is requested
Be actively involved in relevant members' fora
Attend Members' Representatives Committee meetings
Provide support and guidance to fellow members by acting as a sounding board
Act in the best interests of NATA members and NATA
Maintain confidentiality and comply with NATA's Privacy Policy
Declare any or potential conflict of interest
Endeavour to attend and participate at all meetings
Provide timely advice and feedback to members
Act in a collegiate manner
Represent their constituents to NATA and NATA to their constituents
Act as a consultative body to NATA's Board and management with regard to issues of concern to members
Act in the best interests of NATA and NATA members
Act as a two way conduit for information supporting NATA as an association of members
Work with NATA to facilitate engagement forums with members within their sphere of influence
Collaborate with other Members' Representatives to achieve decision making by consensus
Relay to NATA management any specific problems of which state/territory members have made the members' representative aware, relating to NATA's accreditation activities or those of NATA's accredited facilities
Act in an 'ombudsman' role – an interface between members and NATA when members have problems they wish NATA to address but wish to protect their confidentiality
Members' Representatives by Region