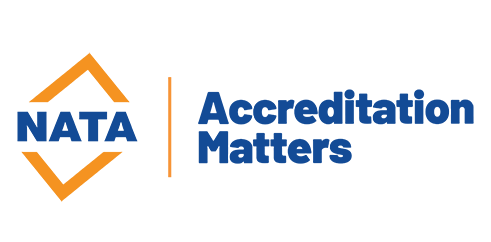 National Association of Testing Authorities, Australia
Scope of Accreditation
Intertek Testing Services (Australia) Pty Ltd
Date of Accreditation
04 Oct 1984
Address
Building 1, 19-23 Paramount Road
West Footscray, VIC 3012
Australia
intertek.com
Contact
Mr Steven White
P: +61 0411190813
Availability
Services available to external clients
Metrology Division
ISO/IEC 17025 (2017)
Calibration
The uncertainty of measurement is reported as an expanded uncertainty having a level of confidence of 95% unless stated otherwise
Service
Product
Determinant
Technique
Procedure
Limitations
Volume and density - Industrial volumetric equipment and bulk storage

including on site calibrations

Bulk storage tanks
Volume
Scanning length measurement; Strapping length method

Capability

Including calibrations on site

with Calibration and Measurement Capability of -

Tank volumes from 115 m

3

to 185760 m3




0.05% of volume for fixed roof tanks up to 5 m diameter.

0.04% of volume for fixed and floating roof tanks from 5 m to 90 m diameter.
The only data displayed is that deemed relevant and necessary for the clear description of the activities and services covered by the scope of accreditation.
Grey text appearing in a SoA is additional freetext providing further refinement or information on the data in the preceding line entry.