Understanding ISO 15189
Accreditation requirements of the Standard for medical laboratories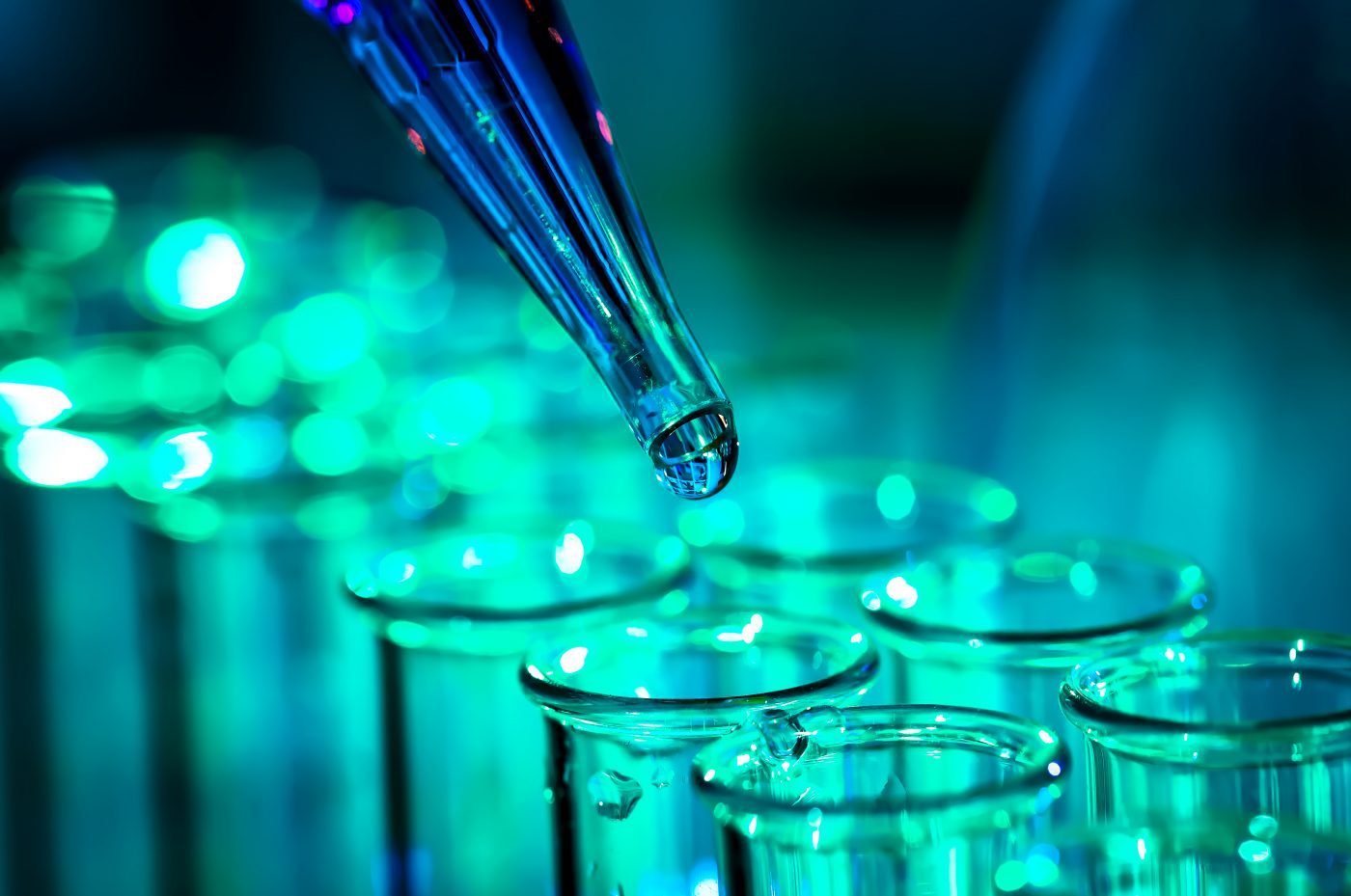 ISO 15189 is an international quality laboratory management Standard that describes the requirements medical laboratories must meet if they wish to demonstrate that they can:
Operate a Quality Management System
Generate technically valid results
Operate efficiently and effectively
Manage risks
Develop tools to improve performance
Provide evidence to confirm competence
"Wonderful course, very engaging."                                                                                 
Rachel Brazier                                                                                   
Who should do the course?
All relevant staff including Quality Managers, Quality Officers, frontline managers and those involved with establishing, implementing and maintaining laboratory quality and technical systems. In addition, Laboratory Managers, hospital and testing facility staff who need an understanding of ISO 15189 and how it relates to their Quality Management System.
The training course has been designed to meet the current industry understanding of ISO 15189 Medical laboratories – requirements for quality and competency. It examines the purpose and application of these requirements and assists course participants contribute to ensuring enhanced and valid laboratory results.
There is a specific focus that explores risk as a contributing factor to a successful Quality Management System including discussions on National Pathology Accreditation Advisory Council (NPAAC) requirements. A key part of the learning is also to support the participants' understanding and requirements for accreditation.
Specific content learning areas:
General requirements: Key ethical concepts
Structural requirements: Structuring your Quality Management System
Resource requirements: Ways to effectively perform laboratory activities
Process requirements: Characteristics of the laboratory system that generate technically valid results
Management requirements: Underpinning management processes to support laboratory operations
Upon successful completion, participants will be able to:
Identify and understand the management requirements if ISO 15189
Identity and understand the technical requirements of ISO 15189
Apply the requirements of ISO 15189 to laboratory systems
Identify and apply tools to control risk factors
Be able to identify how management systems interact with technical requirements
Location & cost
Duration: 1-day.
Locations: Brisbane, Sydney.
Prices ex. GST.
Face-to-face
Member: $650
Non-member: $780
Virtual
Member: $610
Non-Member: $735