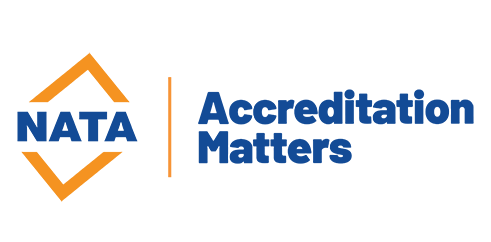 National Association of Testing Authorities, Australia
Scope of Accreditation
Australian BioResources Pty Ltd
Site
Australian BioResources
Date of Accreditation
06 Feb 2018
Address
9-11 Lackey Road, PO Box 322
Moss Vale, NSW 2577
Australia
abr.org.au
Contact
Ms E Isedale
P: +61 (02) 92958565
Availability
Services conditionally available to external clients
Australian BioResources
ISO/IEC 17025 (2017)
Healthcare, Pharmaceutical and Media Products
Service
Product
Determinant
Technique
Activities in support of research
Animal biological samples; Live mice
Characterisation, development supply and archiving of mouse models of human disease
Cryopreservation and thawing of embryos; Cryopreservation of sperm and re-animation via in-vitro fertilisation (IVF); Micro-injection and electroporation for CRISPR genome editing; Sample collection for microbiological testing; Tissue collection for mouse genotyping

Capability

Colony management, exportation, importation, quarantine, rederivation in accordance with regulatory requirements (Animal Research Act NSW - Department of Primary Industries NSW, Australian Code for the care and use of animals for scientific purposes [NHMRC], Gene Technology Act - OGTR PC2 Animal Facility, Quarantine Act - Department of Agriculture, Water and the Environment).

The only data displayed is that deemed relevant and necessary for the clear description of the activities and services covered by the scope of accreditation.
Grey text appearing in a SoA is additional freetext providing further refinement or information on the data in the preceding line entry.